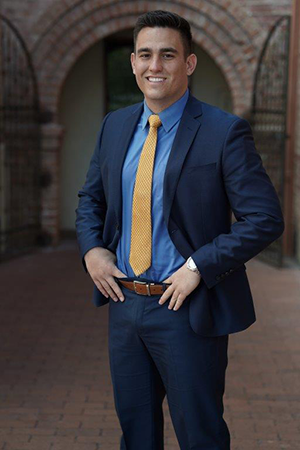 Financial Representative, Principal Securities Registered Representative
Professional Background:
Joe became a new financial representative and Principal Securities Registered Representative in 2018. However, he has worked with Vetrano Financial Services since 2011 as an intern. Joe has always had the ambition to join his father's practice, and is fulfilling his dream, and has learned the importance of always doing what is right for the client.
Educational Background:
University of Arizona – Tucson; Bachelor of Social and Behavioral Sciences in Communication and a minor in Finance.
Series 6 - Invesment Company Prodcuts/Variable Contracts Representative Examination
Series 63 – Uniform Securities Agent State Law Registration
Life & Health Insurance
Registration History:
2018-Present; Principal Securities (Joe's CRD #6095380)
Joe grew up in Tucson, Arizona and attended Ironwood Ridge High School excelling in football. His senior year in 2012, his team brought home the State Championship. This team was comprised a group of young athletes that Joe had grown up with since first grade.
Joe received his Social and Behavioral Sciences degree from the University of Arizona in 2017. Joe was active in intramural football. He is looking to give back to service organizations such 100 Club and Special Olympics. He also looks forward to joining professional organizations.
In his personal time, Joe is a car enthusiast. He enjoys playing golf and travelling. Joe is engaged to his Fiancé – April – and they look forward to beginning their life together in Tucson.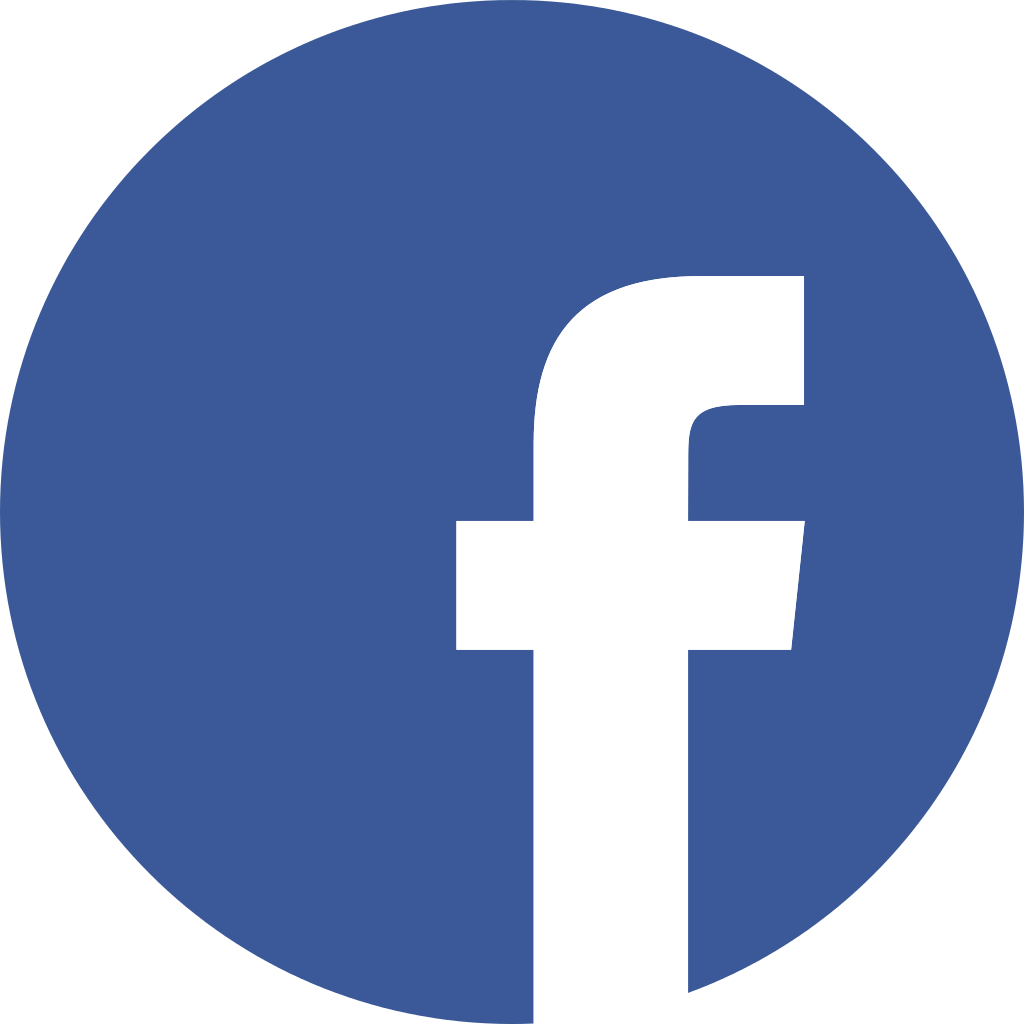 Phone
520.544.7919 ext. 115
Mobile Phone
520.869.7790