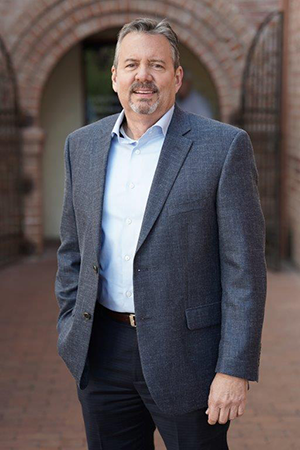 Business Development
JT recently joined Vetrano Financial Services as Project Manager for our paperless conversion and office expansion.
JT is a 35-year law enforcement veteran, having retired as a Captain with the Tucson Police Department, and also served in the US Air Force. JT will also serve the VFS Team in sales support and client education specializing in public safety and military.
JT holds a Bachelor of Science Degree in Public Safety Administration from Grand Canyon University and is a graduate of the University of Arizona Eller College of Management's Southwest Leadership and Foundations in Public Sector Leadership Programs.
Phone
520.544.7919 ext. 111
Mobile Phone
520.429.0394