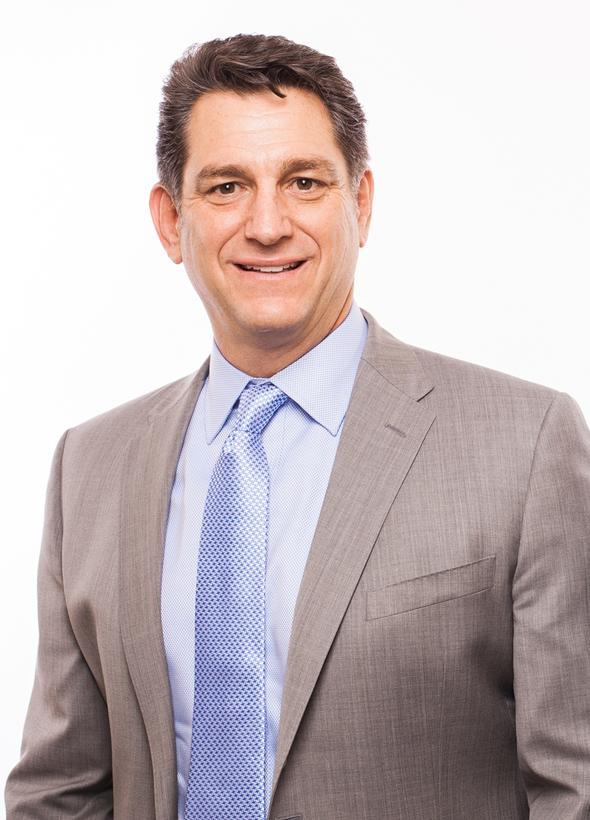 Thomas R. Vetrano, RICP®, CMFC, LUTCF
Vetrano Financial Services has dedicated its financial practice to helping individuals and businesses achieve their financial goals since 1987.
HOURS
Monday: 8:30 AM - 4:30 PM
Tuesday: 8:30 AM - 4:30 PM
Wednesday: 8:30 AM - 4:30 PM
Thursday: 8:30 AM - 4:30 PM
Friday: 8:00 AM - 4:00 PM
Saturday: CLOSED
Sunday: CLOSED
Even if you and your spouse have separate retirement accounts, you may still be able to craft a unified savings and investment strategy.

A new term life insurance policy can be quite expensive as people age. Survivorship life insurance may be a more cost-effective solution.

Association health plans may enable small businesses to save money, but how do AHPs compare to small-group health insurance?

The relationship between oil prices and GDP growth has become more complicated in recent years due to the expanded U.S. presence in the global oil market.
Use this calculator to estimate the cost of your child's education, based on the variables you input.

How much do you need to save each year to meet your long-term financial goals?

Use this calculator to estimate how much income and savings you may need in retirement.

How much will it cost to pay off a loan over its lifetime?