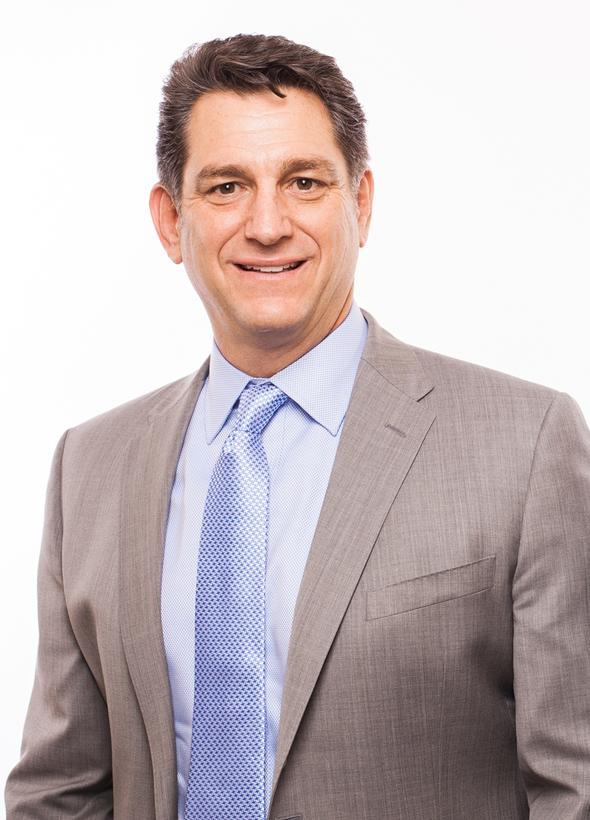 An overview of the tax changes affecting corporations and pass-through businesses and the potential implications for GDP growth.

A new term life insurance policy can be quite expensive as people age. Survivorship life insurance may be a more cost-effective solution.

A longevity annuity can bring some stability to a retirement strategy by providing a steady income late in life.

Cloud computing functions could help small companies increase productivity with smaller up-front costs.
Use this calculator to estimate the cost of your child's education, based on the variables you input.

How much do you need to save each year to meet your long-term financial goals?

Use this calculator to estimate how much income and savings you may need in retirement.

How much will it cost to pay off a loan over its lifetime?