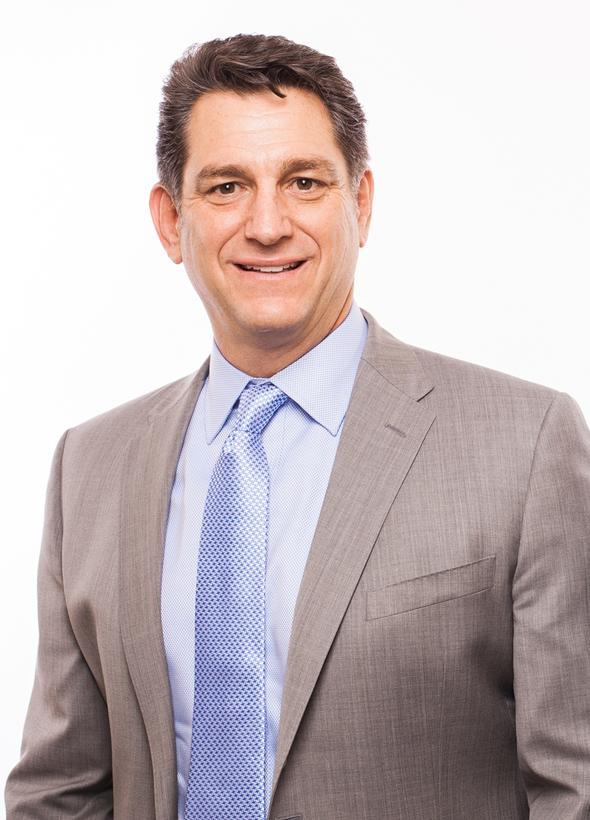 American society remains litigious — an umbrella insurance policy can provide additional coverage for personal liability.

The new tax law includes several provisions that could benefit business owners, such as the pass-through deduction and write-offs for capital investments.

Consider options that could be more beneficial than surrendering a life insurance policy or letting it lapse.

IRS rules allow a working spouse to contribute to an IRA for a spouse who earns little or no income.
Use this calculator to estimate the cost of your child's education, based on the variables you input.

How much do you need to save each year to meet your long-term financial goals?

Use this calculator to estimate how much income and savings you may need in retirement.

How much will it cost to pay off a loan over its lifetime?