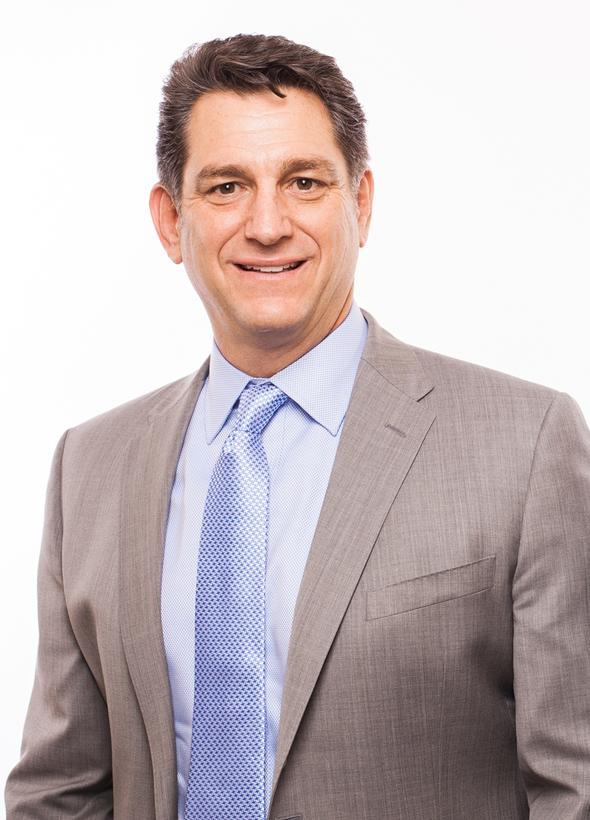 Seven classic quotes about investing from successful investors, economists, and other insightful thinkers.

How the Federal Reserve Board's actions influence interest rates, economic growth, and inflation.

Cloud computing functions could help small companies increase productivity with smaller up-front costs.

A letter of instruction could be just as important as a will to help heirs settle an estate and move forward with their lives.
Use this calculator to estimate the cost of your child's education, based on the variables you input.

How much do you need to save each year to meet your long-term financial goals?

Use this calculator to estimate how much income and savings you may need in retirement.

How much will it cost to pay off a loan over its lifetime?