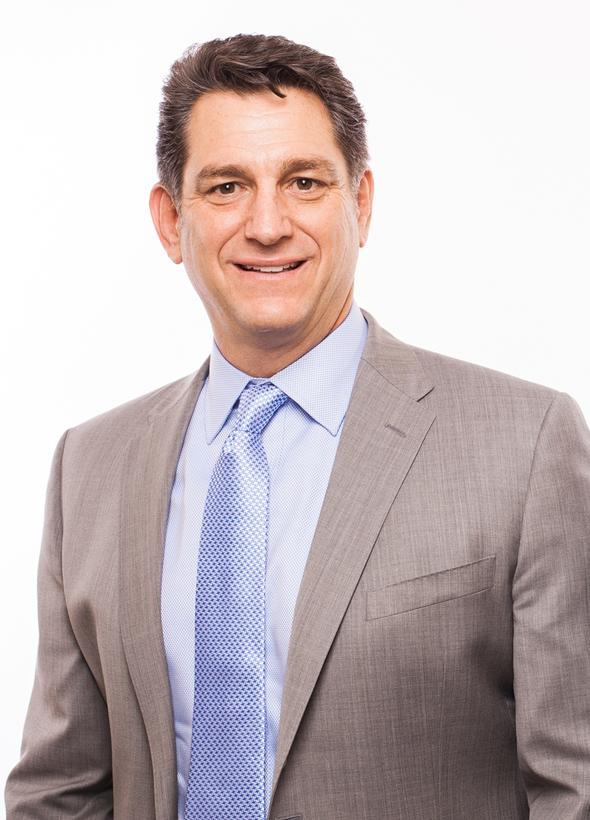 Thomas R. Vetrano, RICP®, CMFC, LUTCF
Vetrano Financial Services has dedicated its financial practice to helping individuals and businesses achieve their financial goals since 1987.
HOURS
Monday: 8:30 AM - 4:30 PM
Tuesday: 8:30 AM - 4:30 PM
Wednesday: 8:30 AM - 4:30 PM
Thursday: 8:30 AM - 4:30 PM
Friday: 8:00 AM - 4:00 PM
Saturday: CLOSED
Sunday: CLOSED
How the Federal Reserve Board's actions influence interest rates, economic growth, and inflation.

Seven classic quotes about investing from successful investors, economists, and other insightful thinkers.

Looks at some of the reasons behind the big declines in emerging markets, and how these developing economies might affect U.S. investors.

Need help understanding complicated retirement savings guidelines? Here are four ideas to help simplify some savings strategies.
Use this calculator to estimate the cost of your child's education, based on the variables you input.

How much do you need to save each year to meet your long-term financial goals?

Use this calculator to estimate how much income and savings you may need in retirement.

How much will it cost to pay off a loan over its lifetime?